!-GénérEpar Avanquest Technology v:8.0. Pour plus d'information, visitez : http://www.avanquest.com -->
The Single Parent "The New Norm"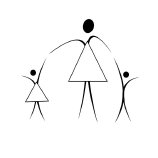 REAL
Respect for Education and Leadership
A Non-Profit 501 (c) 3 Organization

-
Chatham County 2016
Clay County 2016
Stewart County 2016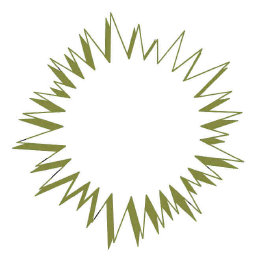 Please Sign our Petition NOW!
Log onto: www.nationallg.org
50,000
Signatures
Is Our Goal




Please Get Involved!
Help us make Georgia the 2nd State with March 21st as Single Parents Day!







According to the U.S. Census Bureau about 12 million single parent's families in 2014, more than 80% were headed by single mothers.

Currently 1 in 4 children under the age of 18 around 17.4 million are being raised without a father and nearly half (45%) live below the poverty line.

The idea of Single Parents Day was created in 1984 under the administration of President Ronald Regan. Each state has to elect March 21st as Single Parent's Day.

• It's a day set aside to honor and applaud the hard work single parents do each and every day in raising their children.







GA Counties with high rates of Single Parent Households:

Dekalb County 2015
Clayton County 2016
Lumpkin County 2016


For more Information contact:

Tom McBeth, Executive Director – 404-216-7795
REAL Parents, Inc. Savannah, GA 31419 and Riverdale, GA, or

Beverly Brewster, Executive Director, 770-997-6868
The National Leadership Group, Inc.




Sponsors: REAL Parents, Inc., The National Leadership Group, Inc, South Georgia Nonprofit Collaboration Network, House of Dawn, Inc./Nonprofit Success, Real Help! Network, Inc., and State Representative Valencia Stovall